10/11 hibernation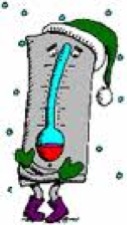 of/or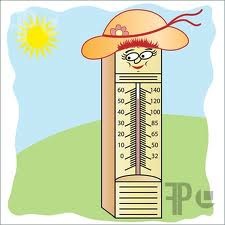 De keuze / The choice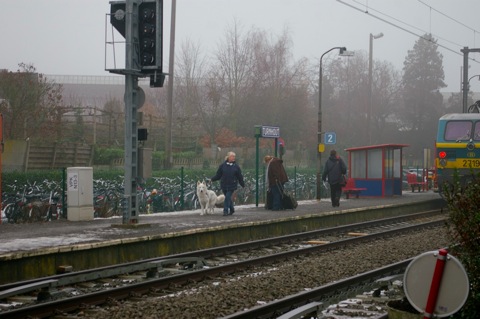 Gedurende onze afwezigheid zal Kerri-Lynne op ons huis passen. Ze ontvlucht de Canadese winter, zodat wij de Vlaamse winter kunnen ontvluchten. Hier halen wij haar - met haar bagage voor twee maanden - af op het station van Turnhout.
Here we meet Kerri-Lynne at the railway station. She will look after our house during our trip.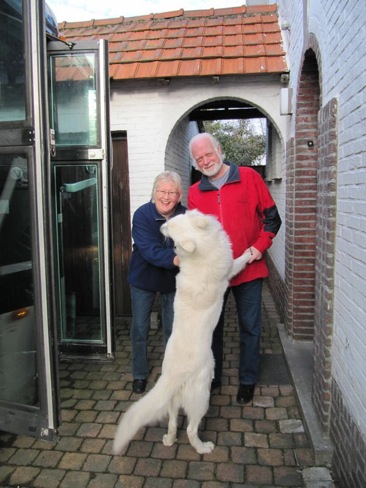 Klaar voor vertrek. Motek wil zeker weten dat hij mee mag.
You're not leaving without me, aren't you?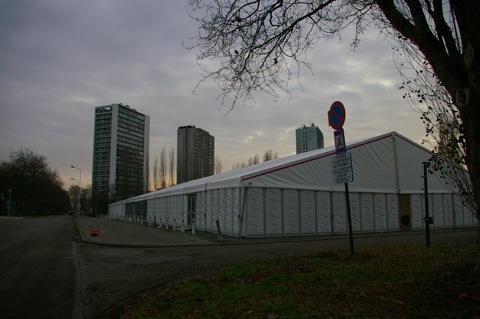 De eerste dag combineren we de reis met een doktersbezoek in Antwerpen. De traditionele camperplaats op de Linkeroever wordt voor driekwart ingenomen door een gigantische tent. Daarachter is nog wel een plekje voor Skoolie.
We leave Beerse around 11 AM. Our first stop is Antwerp, where Ernst has an appointment. This huge tent is where the motorhome parking used to be.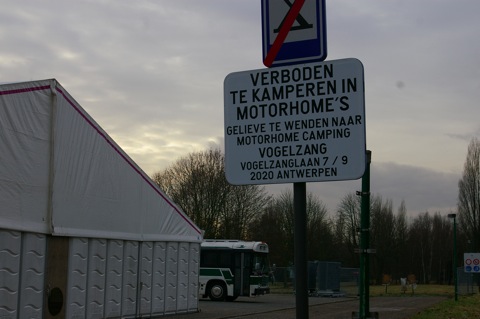 Deze plaats die bekend stond als gedoogplek is nu verboden. Maar we waren toch al van plan om dezelfde dag nog door te rijden.
They made sleeping in a motorhome on this spot illegal. Because 20 mile/day is not what we had in mind anyway, we continue our trip in the afternoon.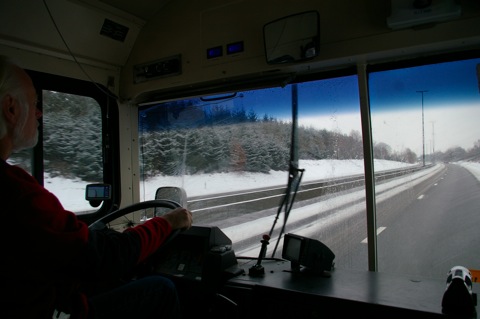 De weg Antwerpen-Luxemburg is netjes geveegd en gestrooid. We overnachten tussen de truckers bij het AC Restaurant van Wanlin.
South from Antwerp the road is cleared from all snow, so we can drive another 90 miles.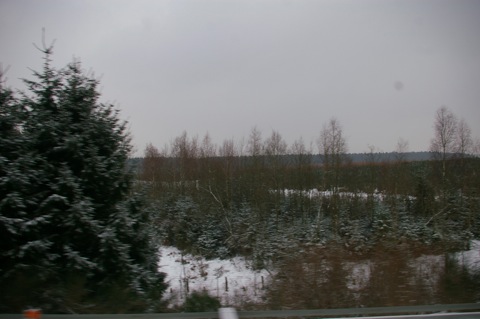 Het landschap leent zich voor een nieuwjaarskaart ;-)
Season's greeting from Belgium!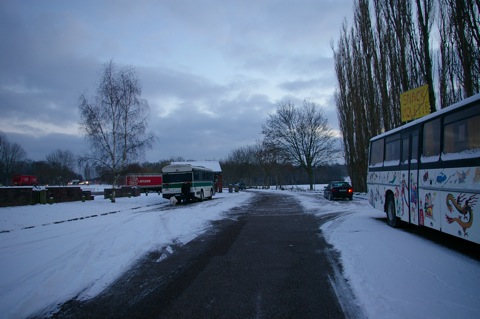 Dinsdag zetten we rond zonsondergang de bus op een aire kort na Epinal. Vandaag 256 km gereden.
After filling up (and having a nice lunch) in Luxemburg we drive into France. Today's score: 160 mi.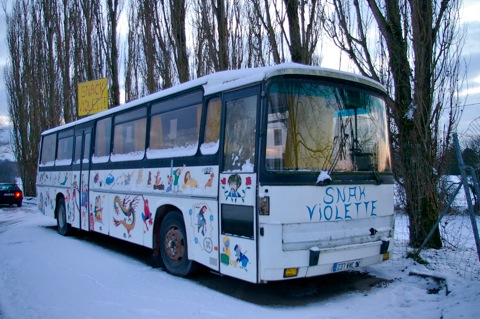 Wat je ook nog met een bus kunt doen... een snakbar van maken.
The snak bar is closed today. So we have dinner "at home".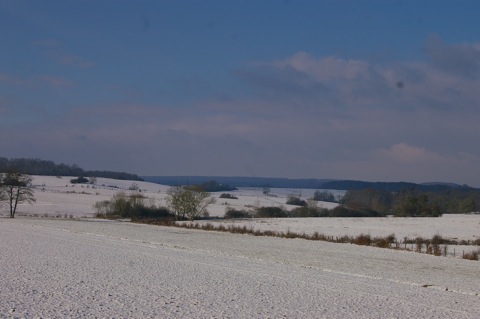 Het landschap doet pijn aan de ogen, zo wit is alles!
Snow from horizon to horizon.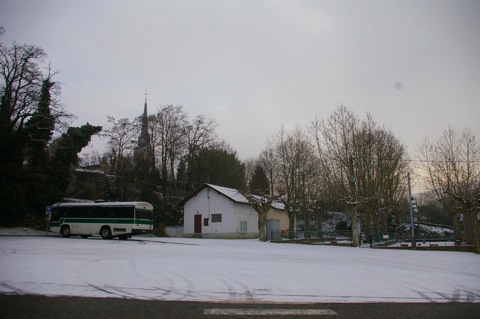 In Cousance staan we op dezelfde plek waar we de afgelopen zomer maar nauwelijks een plekje konden vinden. Nu zijn we er alleen!
This time we are the only ones on the RV parking in Cousance.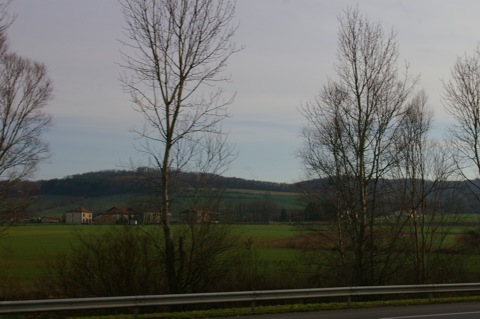 Van Cousance rijden we verder in de sneeuw en door dichte mist. Maar.... op het moment dat we Lyon passeren, wordt het opeens volledig sneeuwvrij en is de temperatuur boven nul. Voor het eerst sinds ons vertrek.
We start in the morning in heavy fog, so that we cannot even see the white landscape. But as soon as we pass Lyon, all snow suddenly disappears.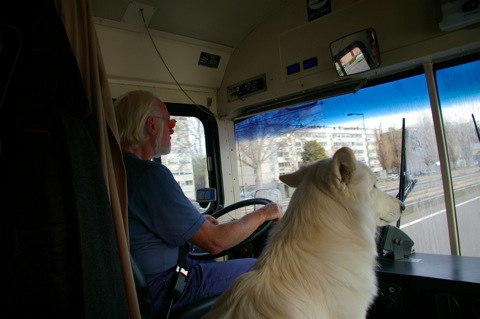 Zoals altijd komt Motek mee uitkijken als we een stad doorkruisen.
Motek on the lookout to check if we don't take the wrong lane.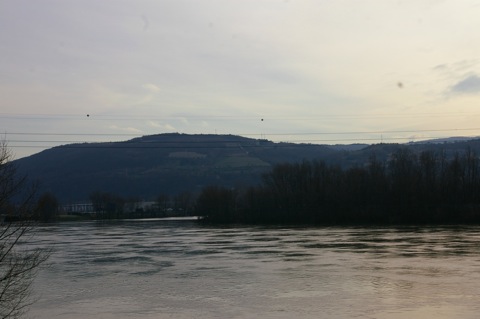 Rhône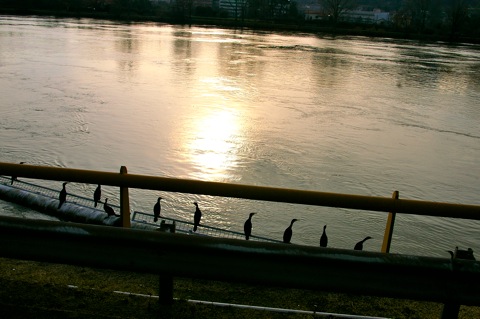 ... met hele kuddes aalscholvers.
... with lots of cormorants.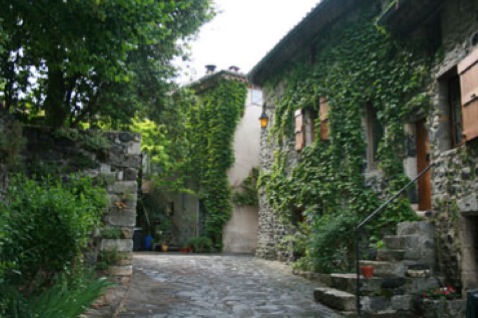 's Avonds parkeren we op het grote veld in Alba-la-Romaine. Alleen de pizzeria is open. De pizza's zijn heerlijk.
We stop for the night in Alba-la-Romaine. This time of year most restaurants are closed. But the pizzeria is open and serves great pizzas.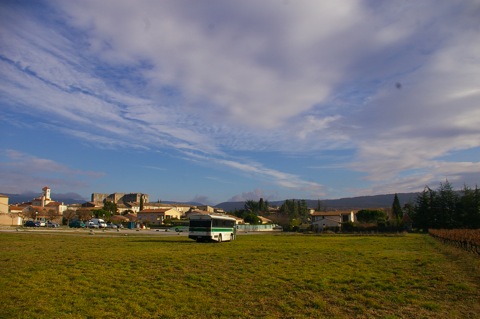 Go to top of page