2016 California 2
Continuation from page 1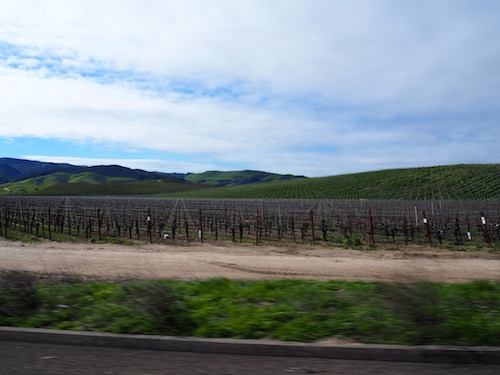 We leave the coast for a trip inland and see the vast Californian vineyards.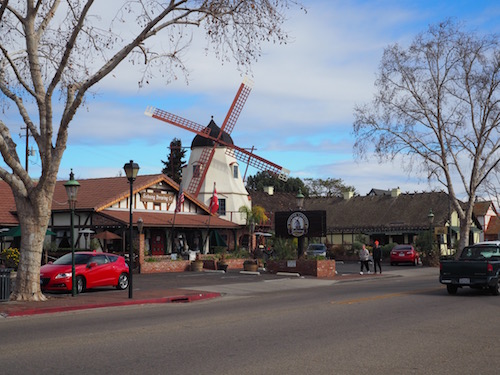 Solvang: a town with a strong Danish heritage. We feel almost at home.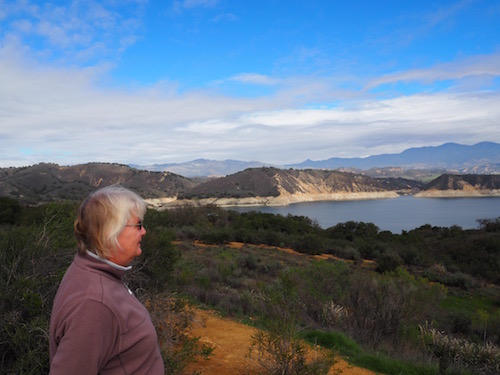 Cachuma Lake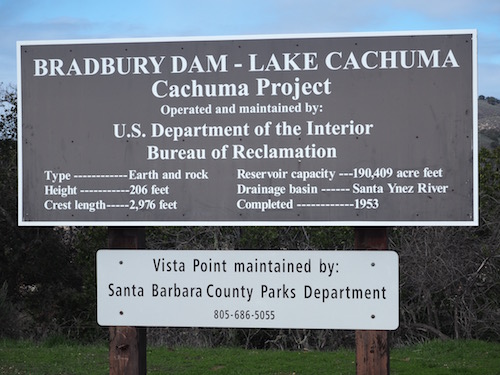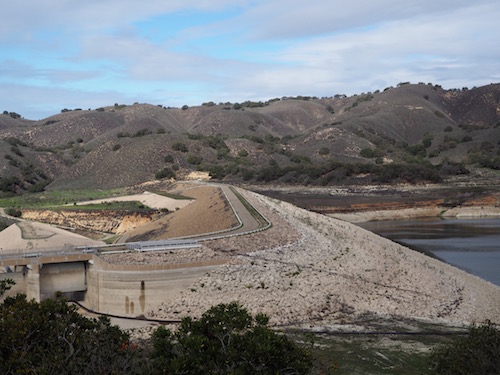 The dam is huge.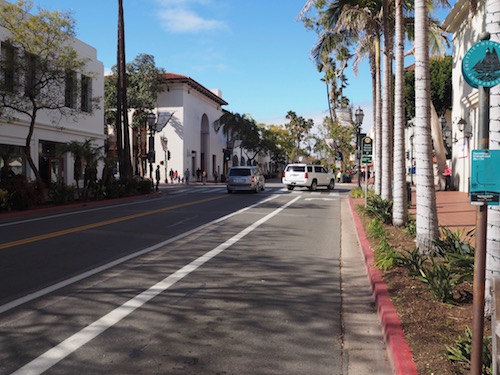 Santa Barbara has a nice city centre with a Spanish flavour.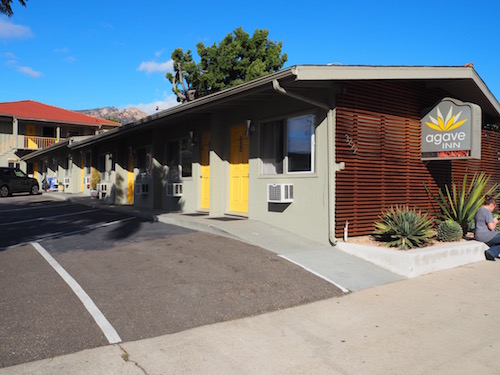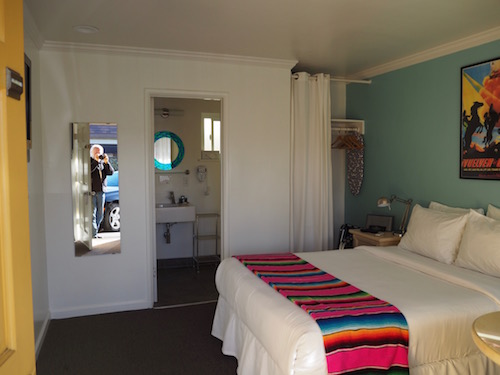 We stay at the Agave Inn: lovely decor with very familiar chairs and bedside lamps. They also shopped at Ikea's.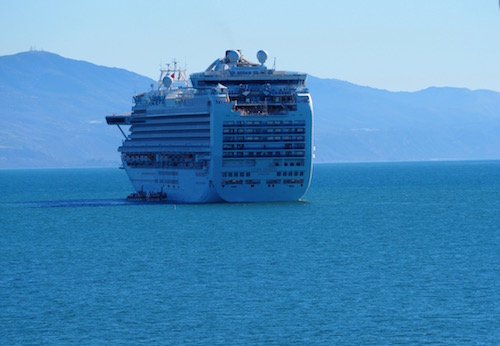 There are various ways to come to Santa Barbara.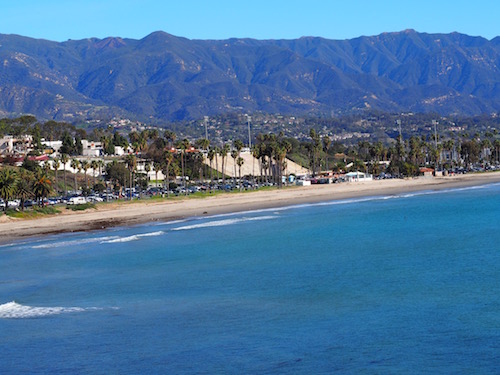 The beach at Santa Barbara.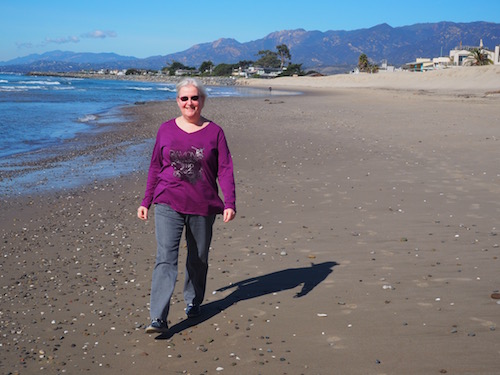 But the beach at Carpinteria is much quieter.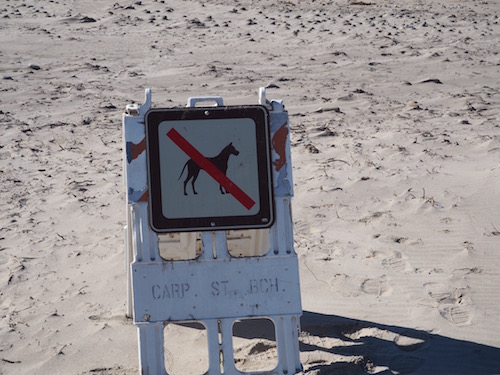 No horses or no Great Danes allowed on Carpinteria beach?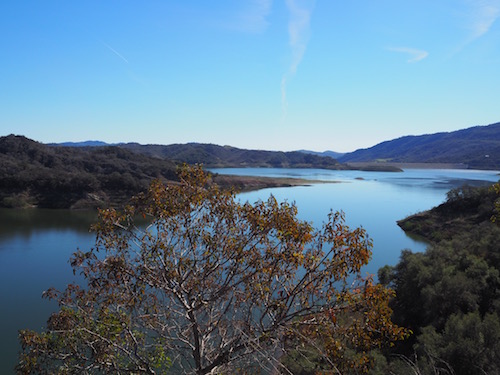 Another detour inland brings us to Lake Casita.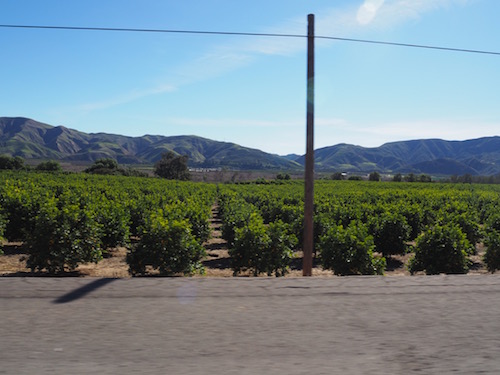 This is orange grove country.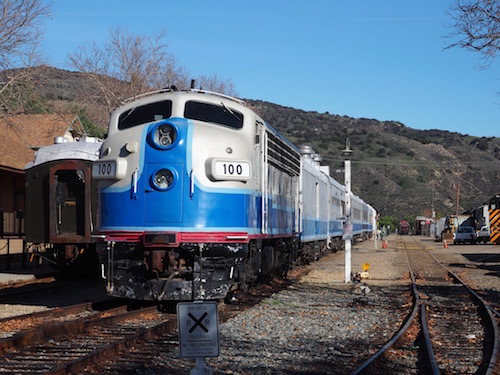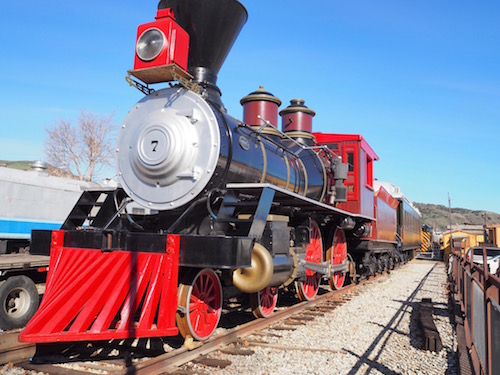 In Fillmore, these old trains are stand-by for use in Western movies.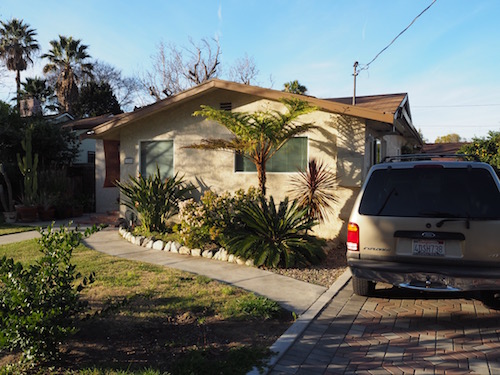 And then we arrive in our lovely Airbnb in Sherman Oaks (Los Angeles).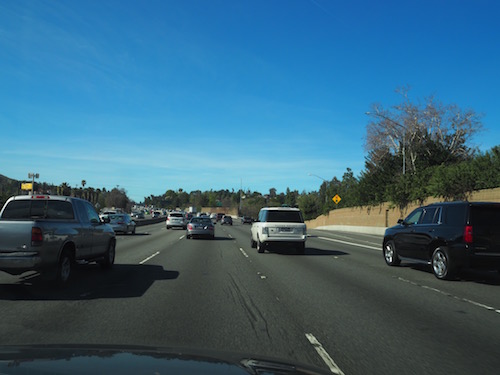 Braving the Highway 101/405 to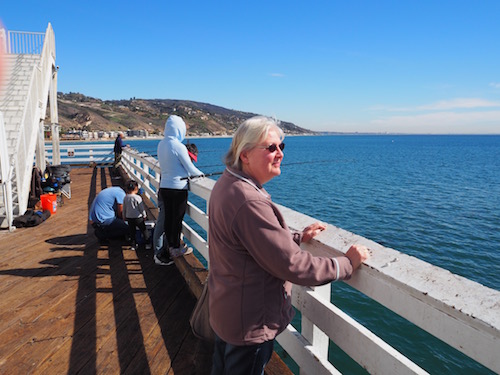 Malibu! This was taken on the Pier.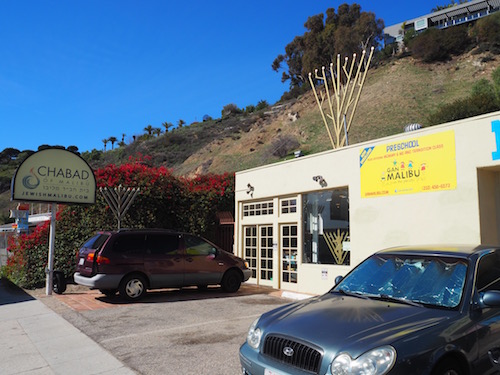 To our surprise a Chabad house even with a Preschool.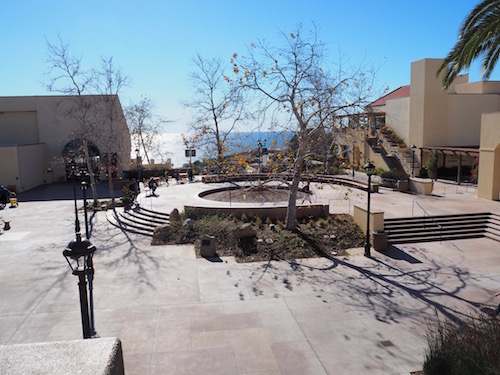 Sunny campus of Pepperdine University in Malibu.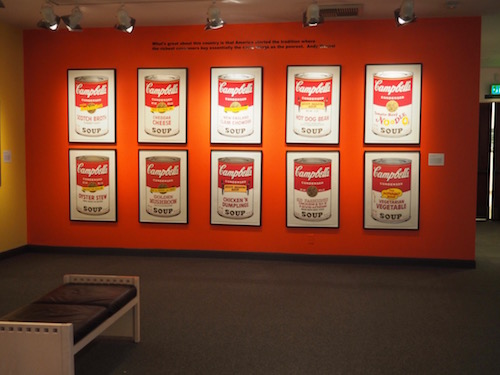 There is an impressive Andy Warhol exhibition at the university museum.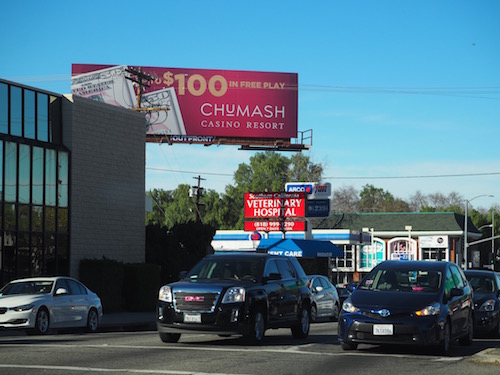 The Chumash tribe of native Americans run the casino. We know the word chumash in a different meaning.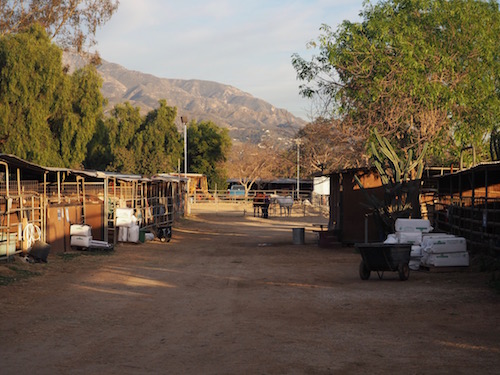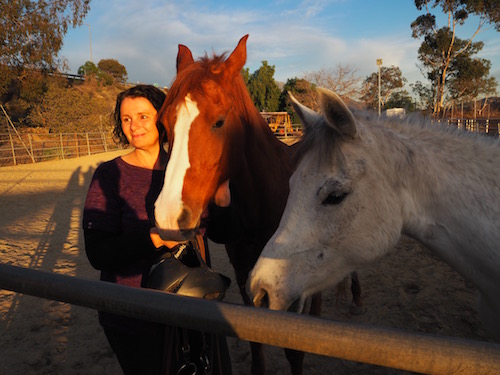 We agreed to meet with our friend Vera at the stables in Sylmar where she keeps her horses. Later we had a nice dinner together in a 'Western-style café'.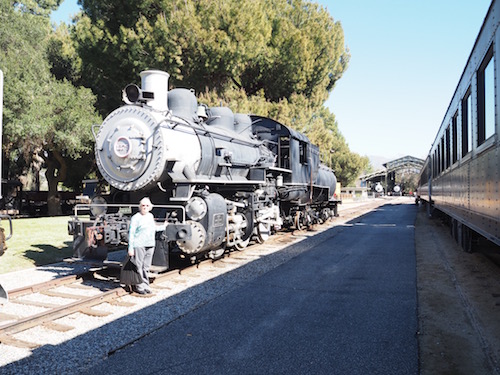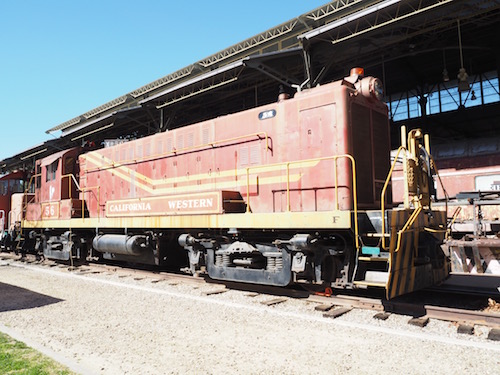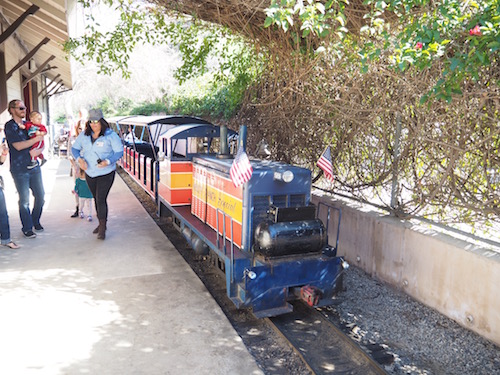 Because the weather is so nice, we decide to spend the day at Griffith Park. First the Travel Town museum. Steam, diesel and propane locomotives in different sizes....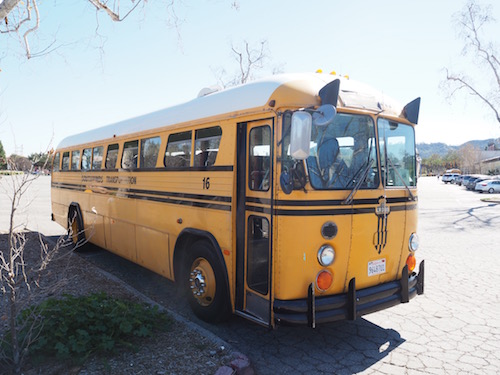 This oldtimer Crown schoolbus was parked in the Zoo parking. What a sweetie!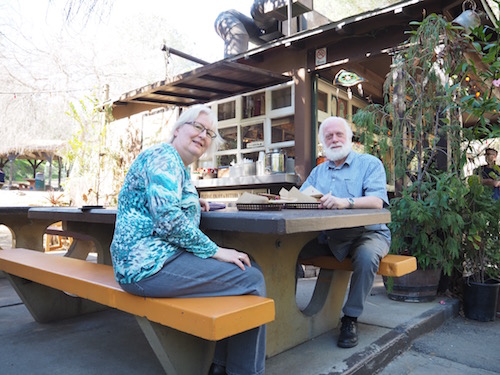 Happy Trails Café in Griffith Park.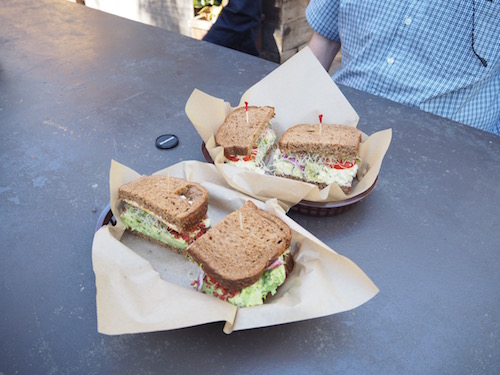 Sandwiches with egg salad and avocado, again healthy and very tasty!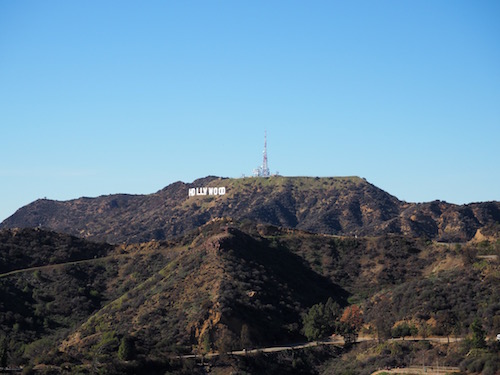 From the Observatory in Griffith Park, the well-known Hollywood sign can be seen.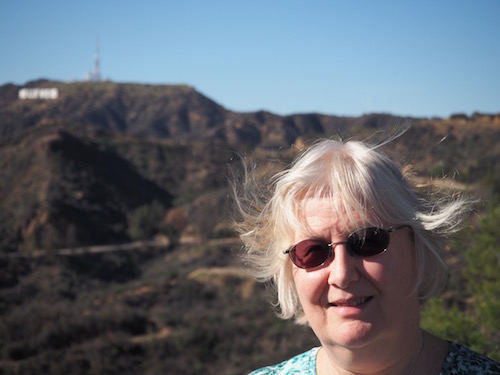 Of course one needs a picture at this spot.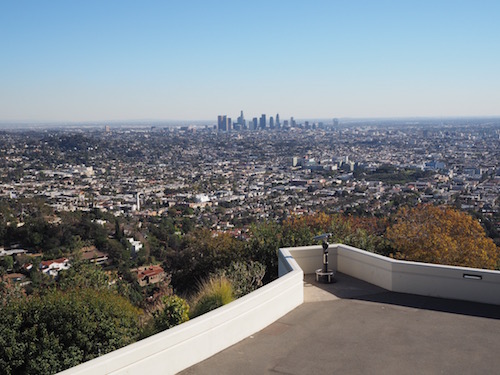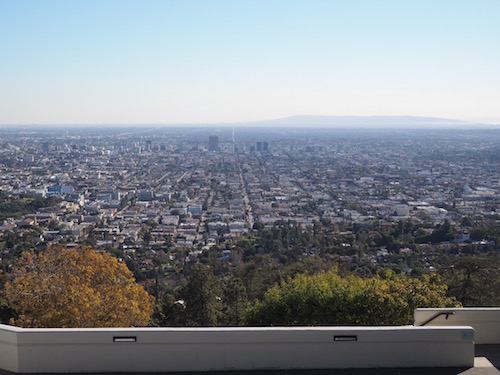 Downtown LA as seen from the Observatory.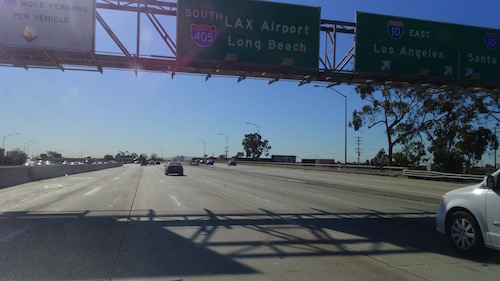 On the way to LAX International Airport.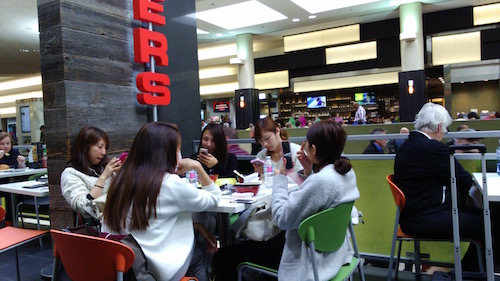 The Japanese meal at the airport is also enjoyed by these girls. Nice conversation with their smart phones.
Go to top of page