Skoolie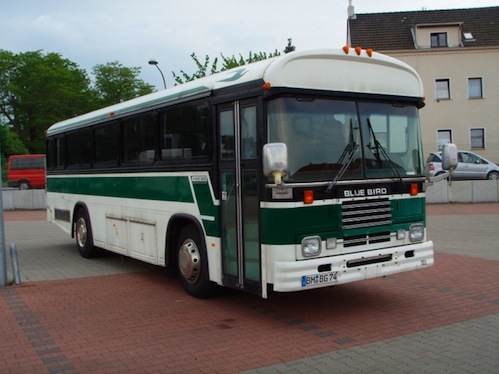 Deze schoolbus, hierna te noemen "Skoolie", hebben we aangeschaft om om te bouwen tot een camper, waarin het ook mogelijk moet zijn wat langere tijd te verblijven.
We purchased this school bus to convert it into a RV/motorhome.

Blue Bird is niet helemaal nieuw op de schoolbussenmarkt, getuige onderstaande plaatjes.

Our 1998 bus is not the first Blue Bird ever...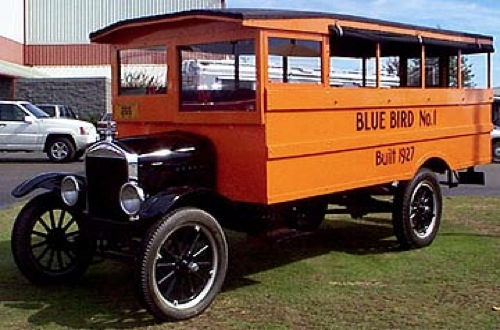 1927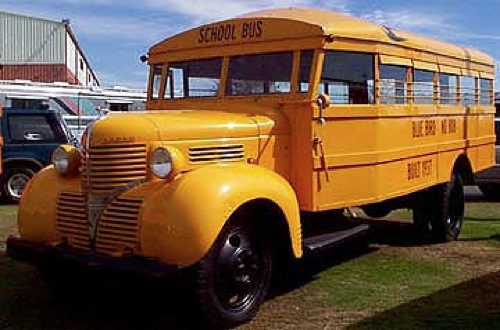 1937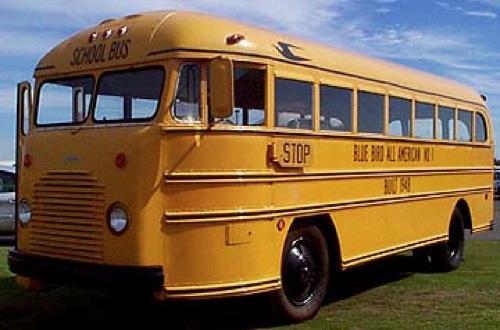 1948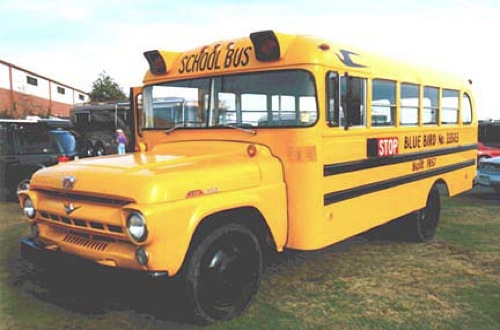 1957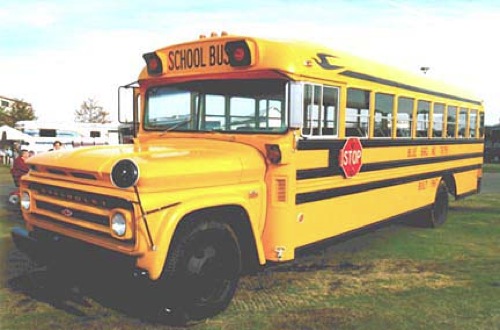 1967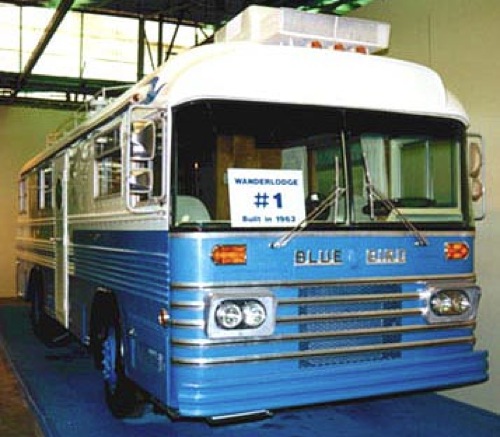 1963, de eerste camper onder de naam "Wanderlodge". Tot 2008 zijn er Wanderlodges in Fort Valley (Georgia) gefabriceerd.

From 1963 until 2008 Blue Bird have manufactured RVs under the name "Wanderlodge" in their Fort Valley Ga factory.

De inrichting is door de jaren heen wel wat veranderd, vergelijk de twee brochures maar...

Brochures of early and late Wanderlodges.

Go to top of page