Good bye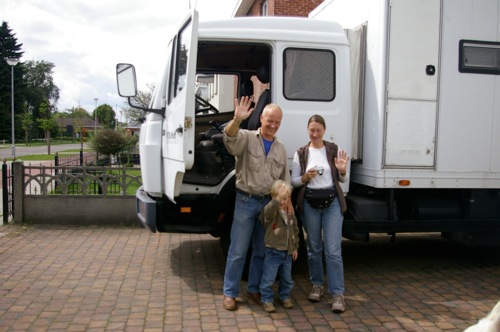 Nadat Dr. Wolff geruime tijd te koop had gestaan, is hij in augustus 2010 verkocht aan Ulli, Sonja en Yoshua uit München. Zij hebben grootse plannen voor lange reizen.

It has taken a while before we could sell Dr. Wolff, now that we travel with Skoolie. But in August 2010 Ulli and his family came from Munich to pick up their new motorhome. They have great plans for long and far travels.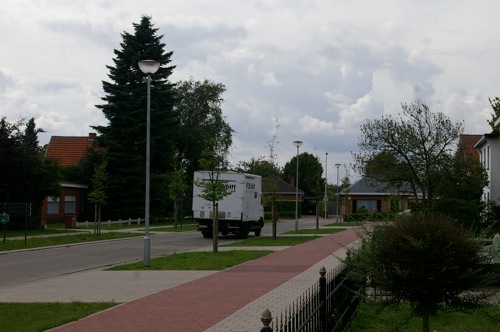 Toch nog met enige weemoed zien we 'm de straat uitrijden. We hopen dat z'n nieuwe baasjes net zoveel plezier zullen hebben met Dr. Wolff als wij hebben gehad.
Ulli, Sonja and Yoshua, enjoy the trip!