4 years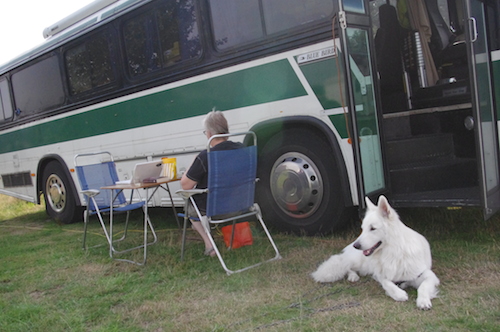 Wittlich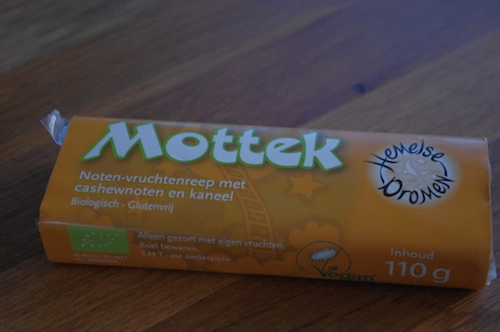 Sweet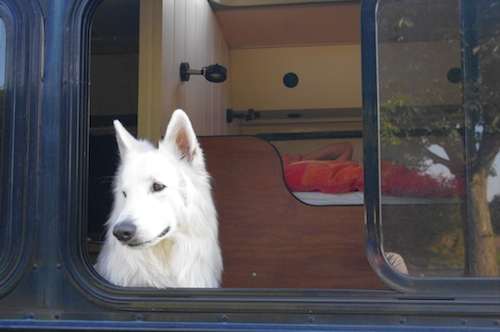 Junge, komm bald wieder!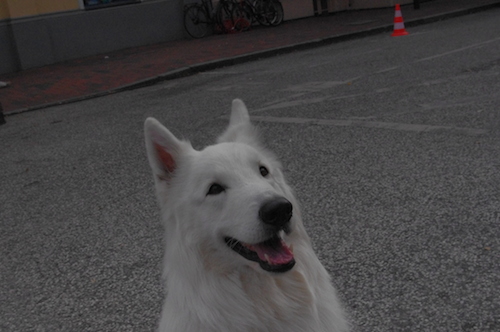 Wanneer komt vrouwtje eindelijk terug?
Waiting for Sylvia's return.
Hunde sind nicht erlaubt im Supermarkt.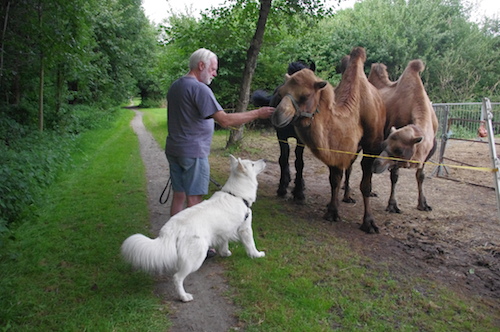 Strange encounters.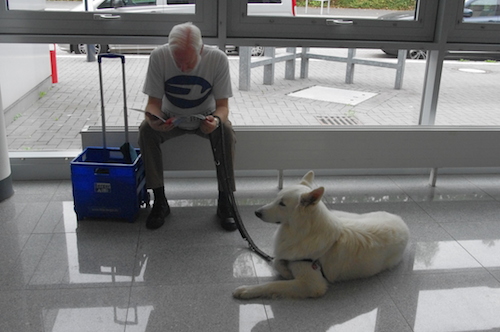 Caravan Salon 2013 Düsseldorf.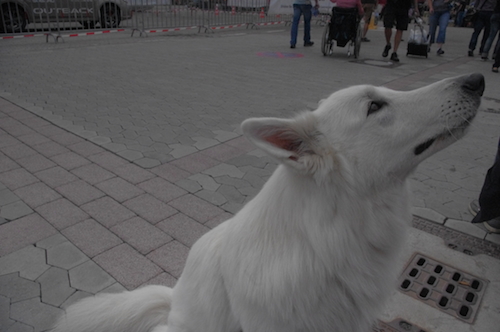 Beggars can't be choosers.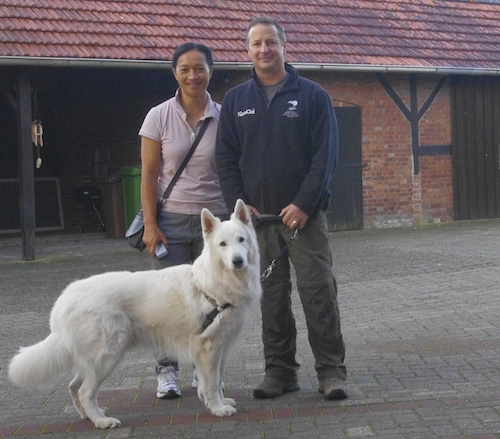 Erev Yom Kippur. Doggysitters Duane & Karen.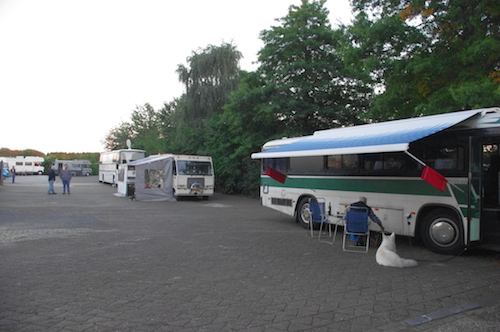 Hollandscheveld 2013.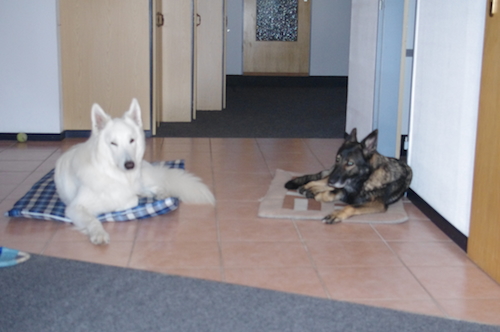 Motek & Dyna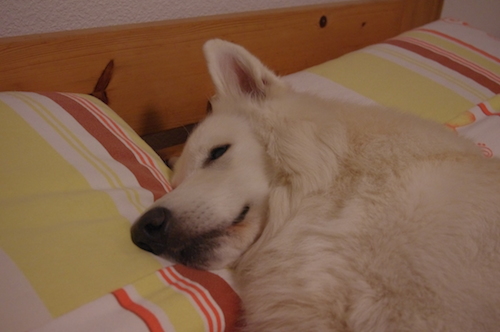 Even niet opgelet...
Although he knows very well he has to stay on his own blanket...
Das Bett für uns, nicht für Motek! Obwohl...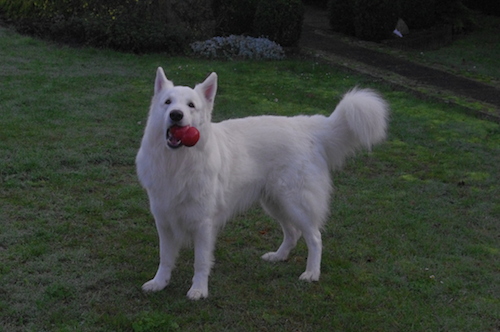 Kom je spelen?
Motek, always ready to play! 
Immer bereit zum Spiel.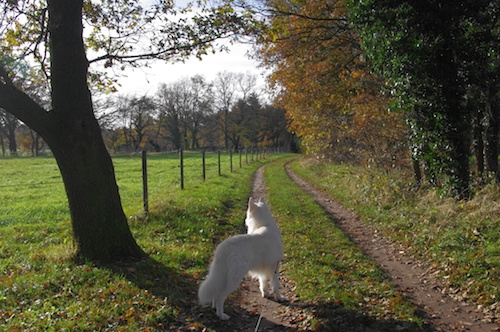 Walking the dog...
 Go to top of page