2014EN
Sylvia, Ernst & Motek in 2014

Now that the year draws to a close, it seemed to us a good idea for those interested to summarise what has kept us off - and on - the street during 2014.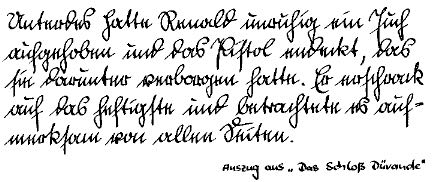 Because we are taking part in an American-Jewish project, cataloguing old documents, we have followed a very instructive seminar about Sütterlin (old German handwriting).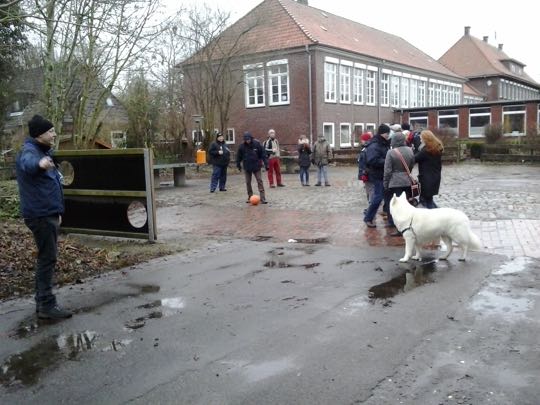 With our Moselle friends Stevie and Elke we took part in a Kohlfahrt ("kale tour") in the High North. The weather made a large antifreeze consumption necessary, but that seems to be normal...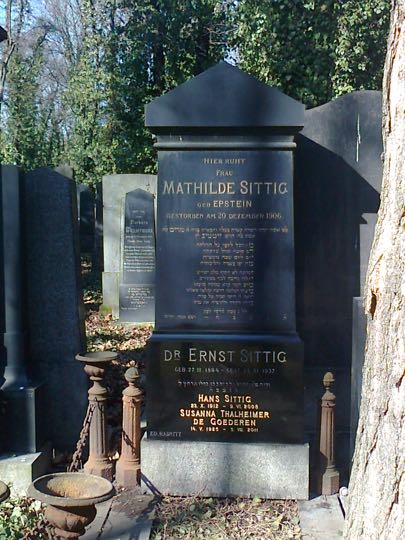 In February we - with some close relatives - have placed the urns of Hans Sittig (deceased in 2008) and Suus Thalheimer (2011) in the tomb of Hans's father and grandmother in Prague . Emotional, but on the other hand also glad about the respectful conclusion.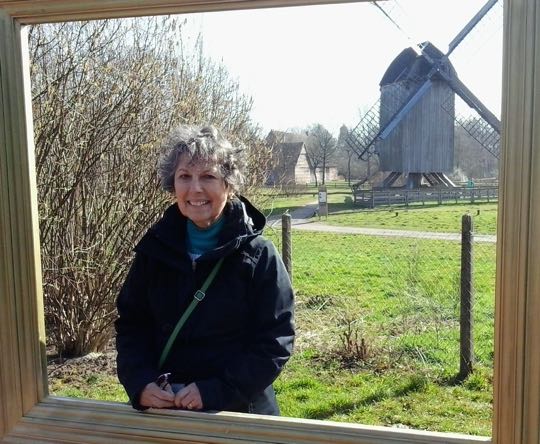 With cousin Chrissie and travel companion Annabelle from the UK, we have extensively visited the regional open-air museum.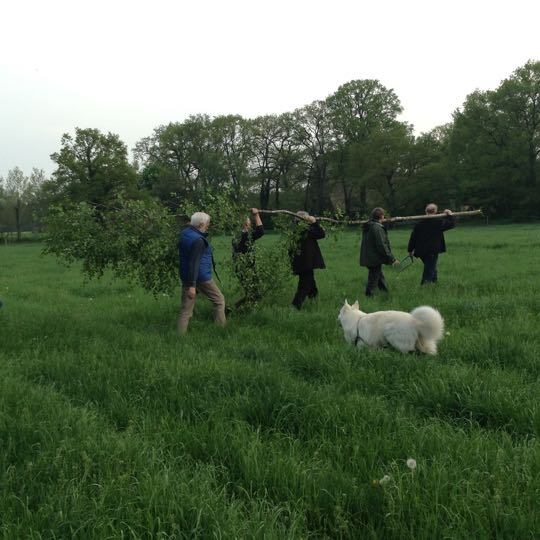 On April 30, we helped our "First Neighbours" to plant the maypole.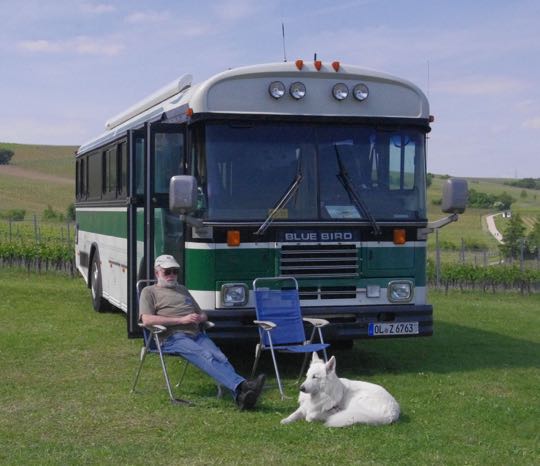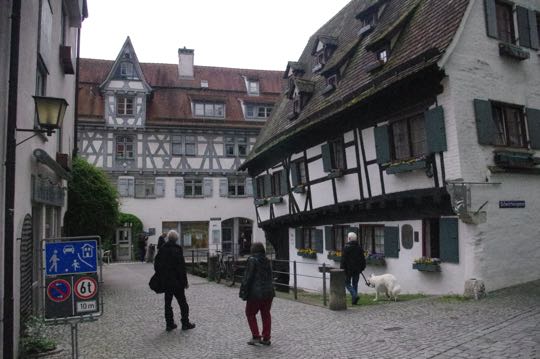 Immediately afterwards we went to the DIY motorhome meeting in Bodenheim. Afterwards we made a round trip through southern Germany and northern Austria. En route we visited some relatives and friends.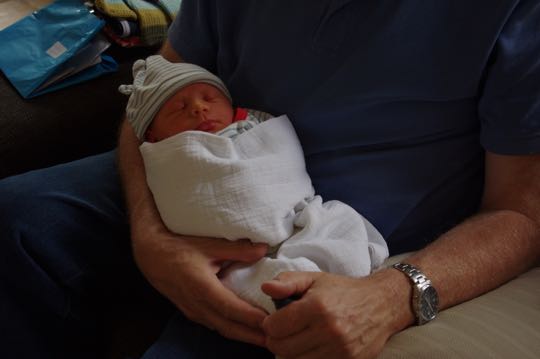 On May 28, we received word that grandson Abe was born. So our vacation ended with a maternity visit!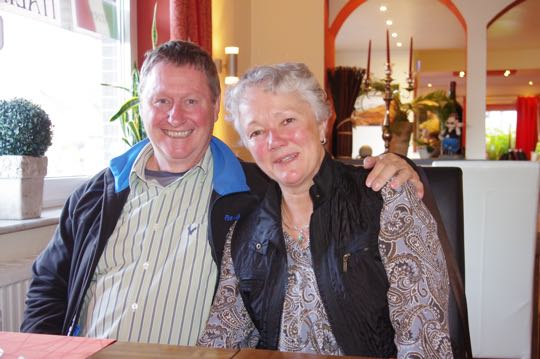 During our summer trip our house sitters Tony and Denise from Australia have taken care of home and garden.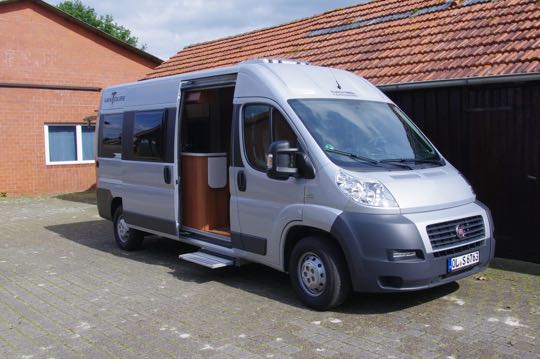 To be able to make citytrips more easily, we have purchased a VanTourer 600 of 5.99 m. This allows us to park in any city on a regular parking space. We call him "Little One."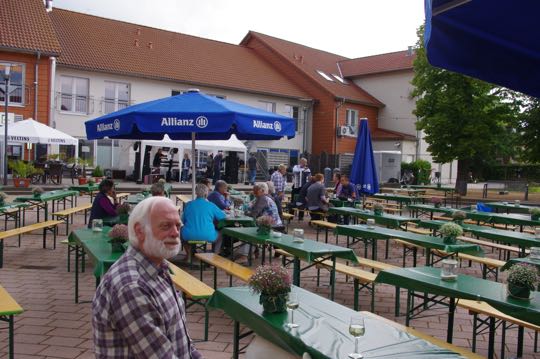 In June Sylvia attended a knitting seminar in Burgdorf by the German-American Vera Sanon. It was the maiden voyage of Little One. Purely by chance we ended up in the wine festival in Nienhagen. Despite the rain we had a great time.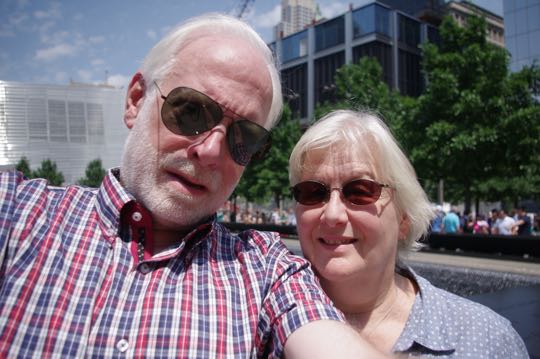 In July, we have been a few days to New York. We stayed with Lee and Lisa in Douglaston. On Shabbos we have been along with them to the synagogue to say kaddish for Dorrit, Lee's mother, who deceased four weeks earlier.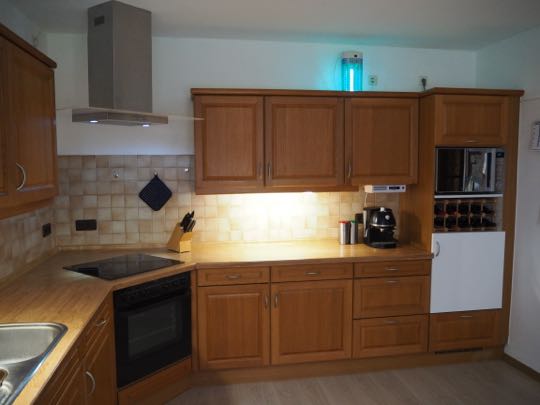 Back home in Großenkneten, we tried to make the downstairs kitchen a bit less dark. We have achieved that with lighter flooring, a white fridge, otherwise colored (and tighter) door handles and a stainless steel hood.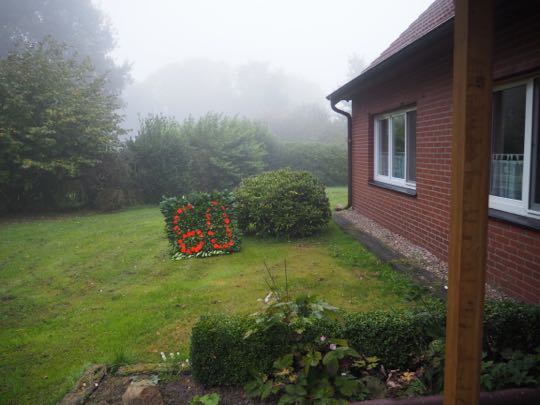 On September 13, Sylvia turned 60. The Nachbarschaft (neighbours) had an overnight floral tableau with a big "60" prepared for the home. As a gift she received an apple tree with paper birds (bank notes). The children made it even more festive with sixty dahlias.
After the service in shul, there was a great kiddush, with lots of excellent food.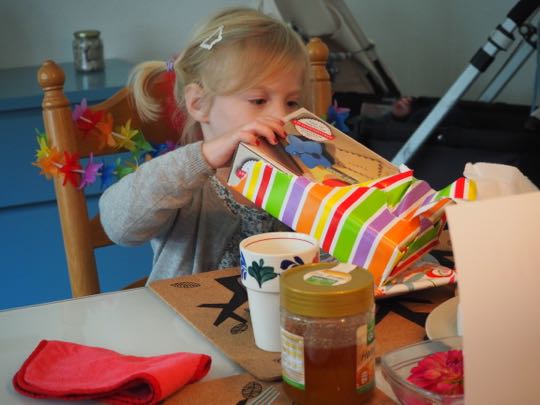 Three days later, granddaughter Sara turned three. We have celebrated that in Großenkneten with Sara, her parents and baby brother.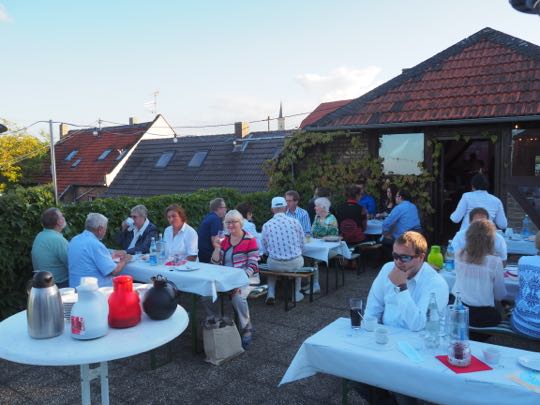 In late September we had another birthday, this time in Bodenheim. The organizer of the annual meeting there turned 50. We have made a trip of a week with Skoolie.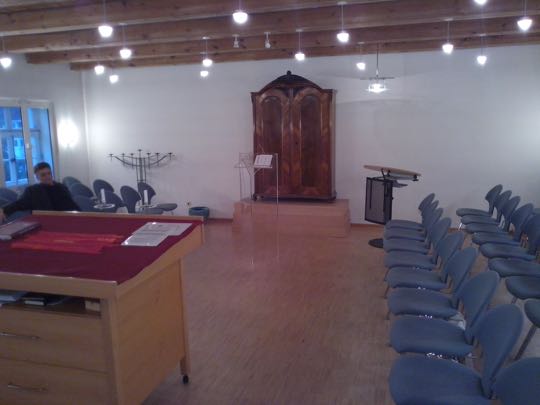 The High Holidays we have (one at a time because of Motek) celebrated in "our own" congregation in Oldenburg.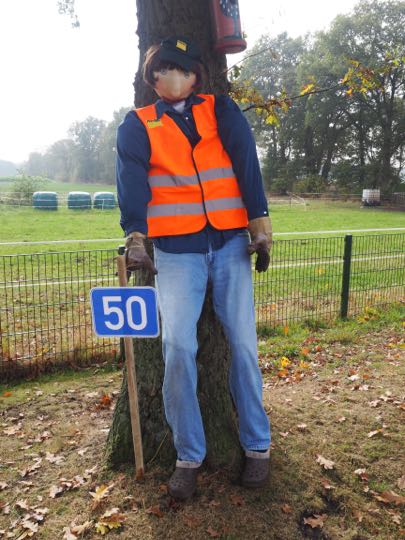 In mid-October, neighbour Heiner turned 50. We had weeks of fun with the (other) neighbours making a more than life-size doll that we have put in the garden in the dark at Heiner's place. Unfortunately, we were discovered and so the evening ended very late with many small glasses and several large bottles!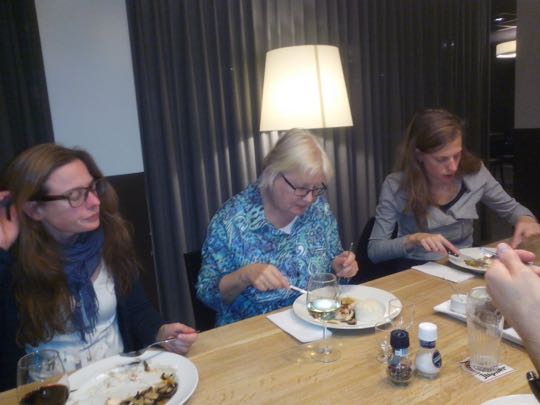 In late October, we traveled two weeks through Germany, the Netherlands and Belgium. In De Meern we met the daughters and son-in-law for a nice meal.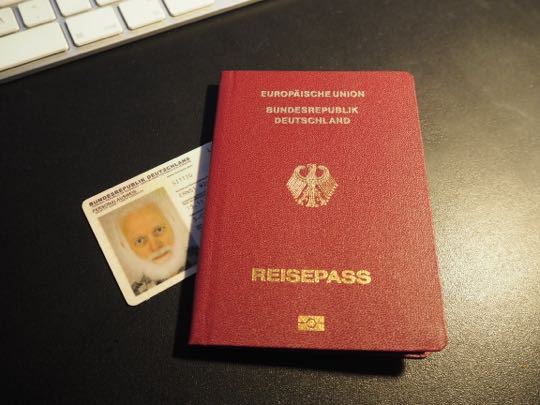 In the course of December I (Ernst) got back the German citizenship, which was taken away from my father in 1934. It turns out that I, according to German regulations, have been a German since my birth.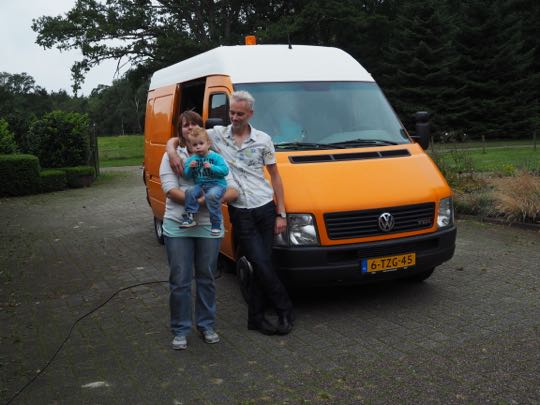 During 2014, a number of travelers, with or without motorhome, managed to find Großenkneten: Jeroen, Andrea and BJ, Wolfgang and Anja, Clement, Theo and Inez, Ingrid and Hans, José, Kineret, Arjen and Claire, Tamarah, Hélène, Chrissie and Annabelle.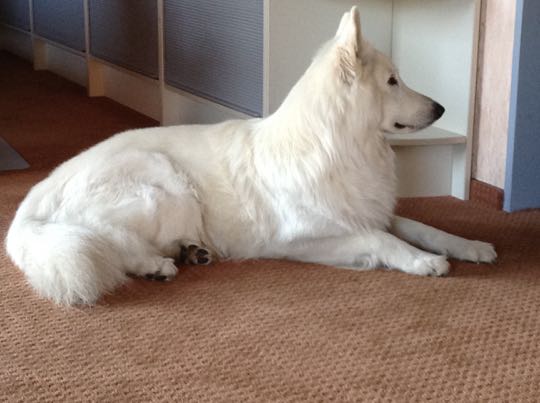 Between all of the above activities, we were at home to enjoy our surroundings, mowing the lawn and being annoyed by the moles.
Looking back, we can say that our first full calendar year in Germany has been fine. Although we initially were hesitant about the choice of our new homeland, we do not regret it at all!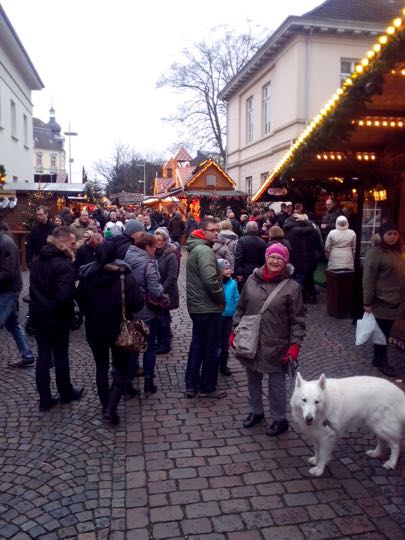 We wish all our readers a 2015 full of happiness, health and prosperity.
Ernst & Sylvia